IMPORTANT! PLEASE READ BEFORE REGISTERING
We are offering daily online classes for three levels: beginner (500-1000), intermediate (1000-1400), and advanced (1400+).

The class duration will be:

75 min for 500-1000
90 min for 1000-1400
120 min for 1400+

Please note that all class starting times are in the EST (NY) time zone.
Advance registration is encouraged as it helps us plan for staff and create optimal groups for all levels. Online events are nonrefundable, but credits will be issued if advance notice of cancellation is provided. Registered participants will receive an email with the Zoom meeting ID the evening before class.
Meet the GM Chess Instructors
GM Irina Krush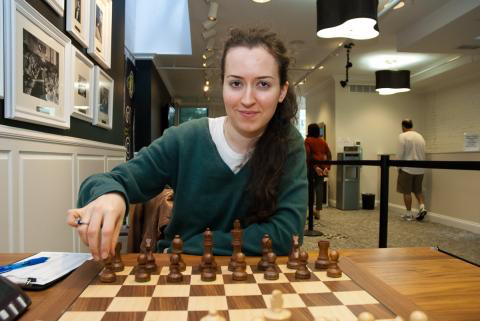 Irina Krush is a seven time US Women's Chess Champion. In 2013, she became the first American woman to earn the Grandmaster title. She has been a member of the US Women's Olympiad team since the age of 14, representing the country in ten events. In 2004 and 2008 she helped the team earn historic silver and bronze medals, and won an individual silver medal at the most recent Olympiad in 2018. Irina has many years of teaching experience, with both private students and larger classes. She has taught across the US and enjoys sharing her passion for the game. She graduated from NYU in 2006 with a BA in International Relations.
GM Giorgi Kacheishvili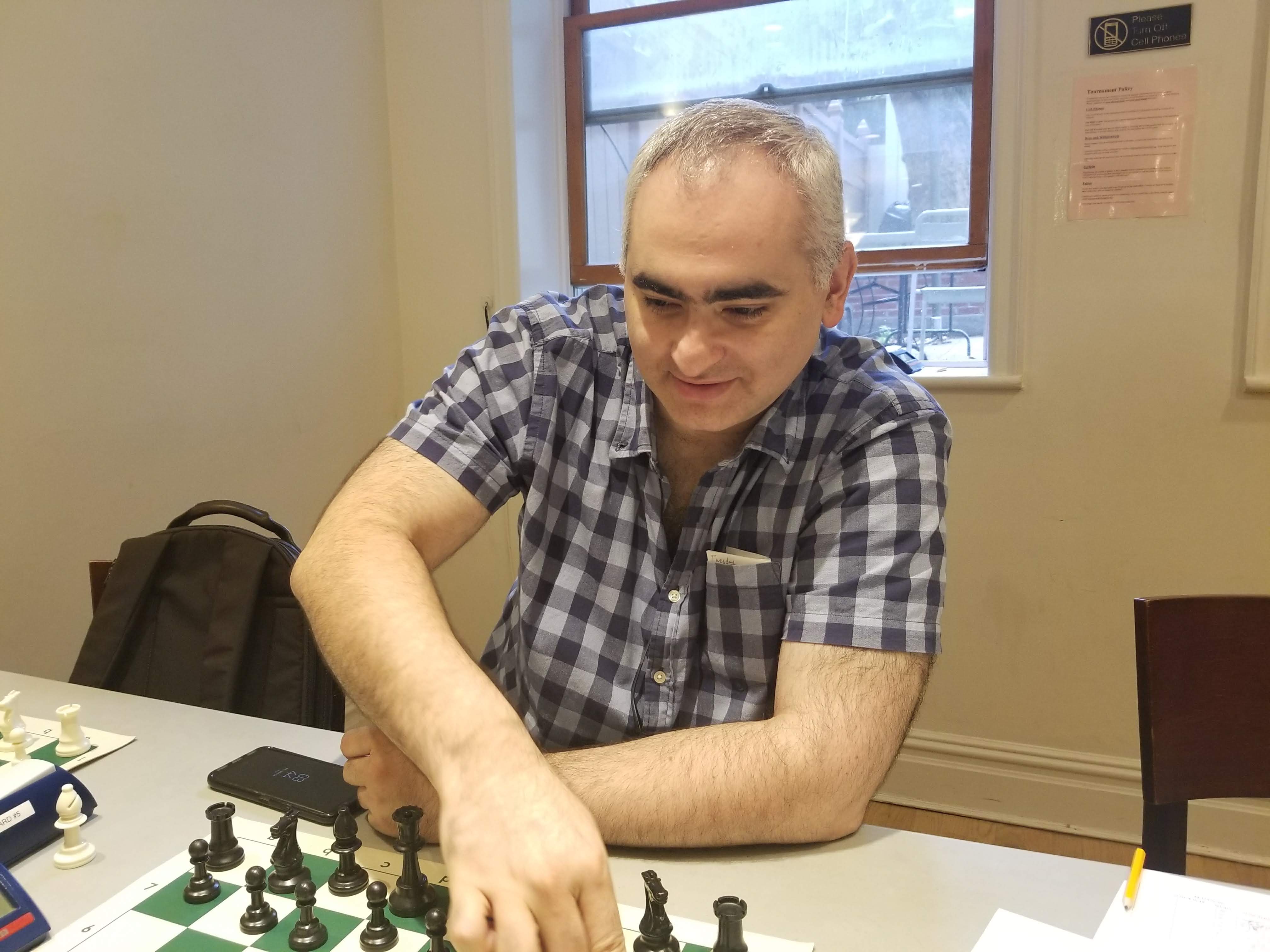 Giorgi Kacheishvili is a grandmaster from the Republic of Georgia and a two-time Georgian National Champion with a peak FIDE rating over 2600. He is the winner of many tournaments both in the US and abroad and has 20+ years of coaching experience in the US. Giorgi specializes in advanced students (1500+) up to grandmaster level. Among his students are multiple National Youth Champions. He focuses on the correct thinking process in chess.
GM Tamaz Gelashvili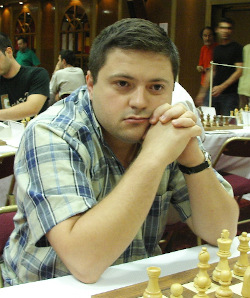 GM Tamaz Gelashvili is a Georgian national champion, a 5-time member of Georgia's Olympiad team, and a co-winner of the 2013 and 2016 World Open. Winner of many international tournaments around the world with a peak rating over 2600 FIDE. He has over 20 years of experience coaching junior players and is a World Chess Federation (FIDE) trainer.
Please email
gmschoolny@gmail.com
for any questions.
40% sibling discount for second sibling when both attend the same class.
Please email us
if you'd like to take advantage of this option.
Register at least 24 hours in advance to reserve your spot!
---
Click to register by
Week
|
Day
---