Classes > Saturday Junior Chess
Devoted to the pursuit of chess excellence, our Saturday Junior Class aims to equip novice players with the analytical tools necessary to understand all stages of the game. The curriculum will stress the underlying ideas and principles of different openings, the development of a sound plan for the middle game, and the correct handling of essential endgame positions. The class will teach students how to recognize defining characteristics of a position, find the correct strategic plan, and spot tactical opportunities and threats.
This class is open to junior players aged 14 and younger who are rated below 1500, possess basic chess skills and want to improve their game.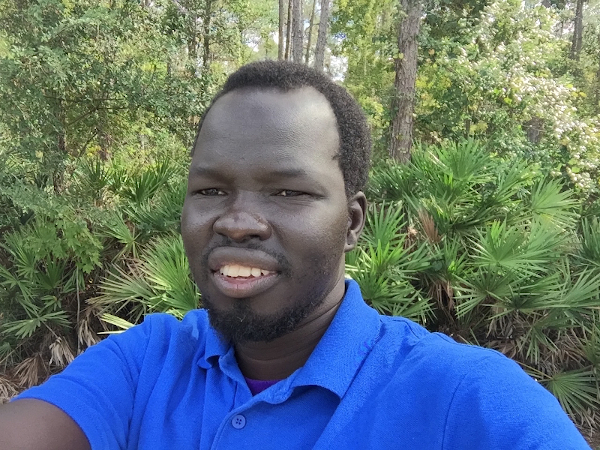 NM Majur Juac
Majur Juac was born in Sudan and learned to play chess in a refugee camp in Kenya. He moved to the United States and became a National Master in 2011 (and a Life Master in 2017). For the past six years he has taught chess in class rooms, after school programs and as a private instructor. His aim is to teach students how to think for themselves. To Majur "thinking" is—after all—the art of chess. He centers his teaching on learning skills to attack the enemy king, when to break chess "rules," and how to creatively investigate the board.
The class meets each Saturday from 9-11:30am and will be divided into two sections:

(A) 9:00-10:15am for children rated below 1000.
(B) 10:15-11:30am for children rated between 1000 and 1500.